We're a digital creative services provider. We provide web, social media, SEO, branding and design services for your business.
Chill helps ambitious brands like yours to connect with their customers and fulfil their potential for growth. We take pride in doing things well and achieving the best results we can. Sometimes by using best-practice digital marketing techniques, sometimes by seeking out and exploring new opportunities.
Optimising Website User Experience (UX)
Will work with you to understand the companies marketing & sales objectives, then we will build an effective strategy that will turn your website into a top performer. From SEO for organic ranking, improve online buyer's user experience by enabling a click-through strategy to ultimately increase sales.
Digital Markeiting Strategy
Don't have a marketing team? That's OK, with our extensive experience in helping local businesses reaching their goals and ROI. We can serve as your temporary marketing department.
Seach Engine Optimisation (SEO
Chill is an SEO focused agency in Malta that helps companies generate more revenue from organic search. Our SEO strategists combine SEO best practice with conversion rate optimisation (CRO) techniques and UX fundamentals to deliver unbeatable ROI.
Social Media Management
Our expert team will implement full social strategies that are built to grow your brand. From producing social content, managing your community and delivering social campaigns.
Video Production
We produce scroll-stopping video creatives for ambitious & ROI focused brands. A great video creative is all about balancing aesthetics & performance, so we plan every video with this in mind.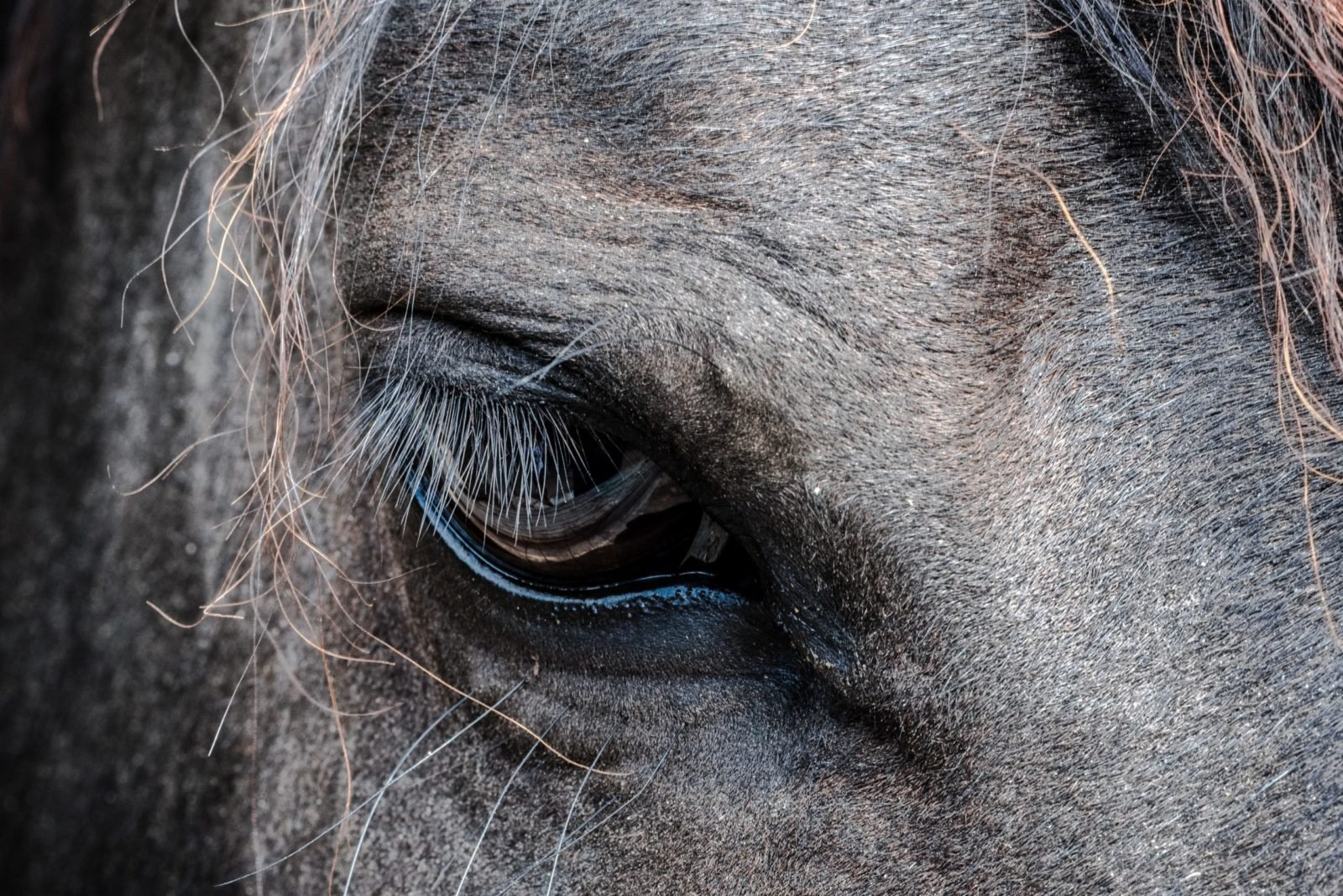 Attention to detail is paramount to us.
Attention to Detail is the ability to accomplish/complete a task while demonstrating a thorough concern for all the areas involved, no matter how small. This means monitoring and checking work or information, while we organise time and resources efficiently.
Daniel possesses 15 years of experience in Marketing, Business Development and Strategy Consultancy. Possesses a Master in Business Administration (University of Suffolk), a Diploma in Digital Marketing (Digital Marketing Institute) and a Higher Diploma in Marketing & Sales Management (University of Malta).
Explore your next opportunity
We're glad you've got this far! We're excited to meet you and hear about your potential project. We aim to get back to all enquiries within a couple of working hours.